St. Mary's Council #7851
• P.O. Box 5512
• Huntsville, Ontario
• P1H 2K7


Business meetings are held once a month on the 4th Thursday, at 7:00 pm. Our council hosts a large number of council activities throughout the year. Monthly activities: Hot Lunch Program. Annual activities include: Roast Beef Dinner, Spaghetti night, Christmas Hampers, Communion Breakfast, Ladies Appreciation Dinner, Church Activities, Youth Activities, Family Activities, Community Service and Council Activities.


Photographs of our Events


Youth - Cooking Hotdogs 2011
On September 28th, knights helped grill hotdogs for students of Saint Mary's school.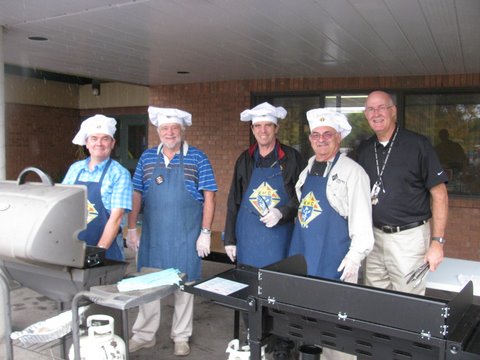 Youth - Basketball Free Throw 2010
This event encourages our youth to actively participate in a competitive nature encompassing all denominations in the spirit of friendship and sportsmanship. Through this competition the youth of today gain skills, self-esteem and a larger sense of community made possible by the Knights of Columbus.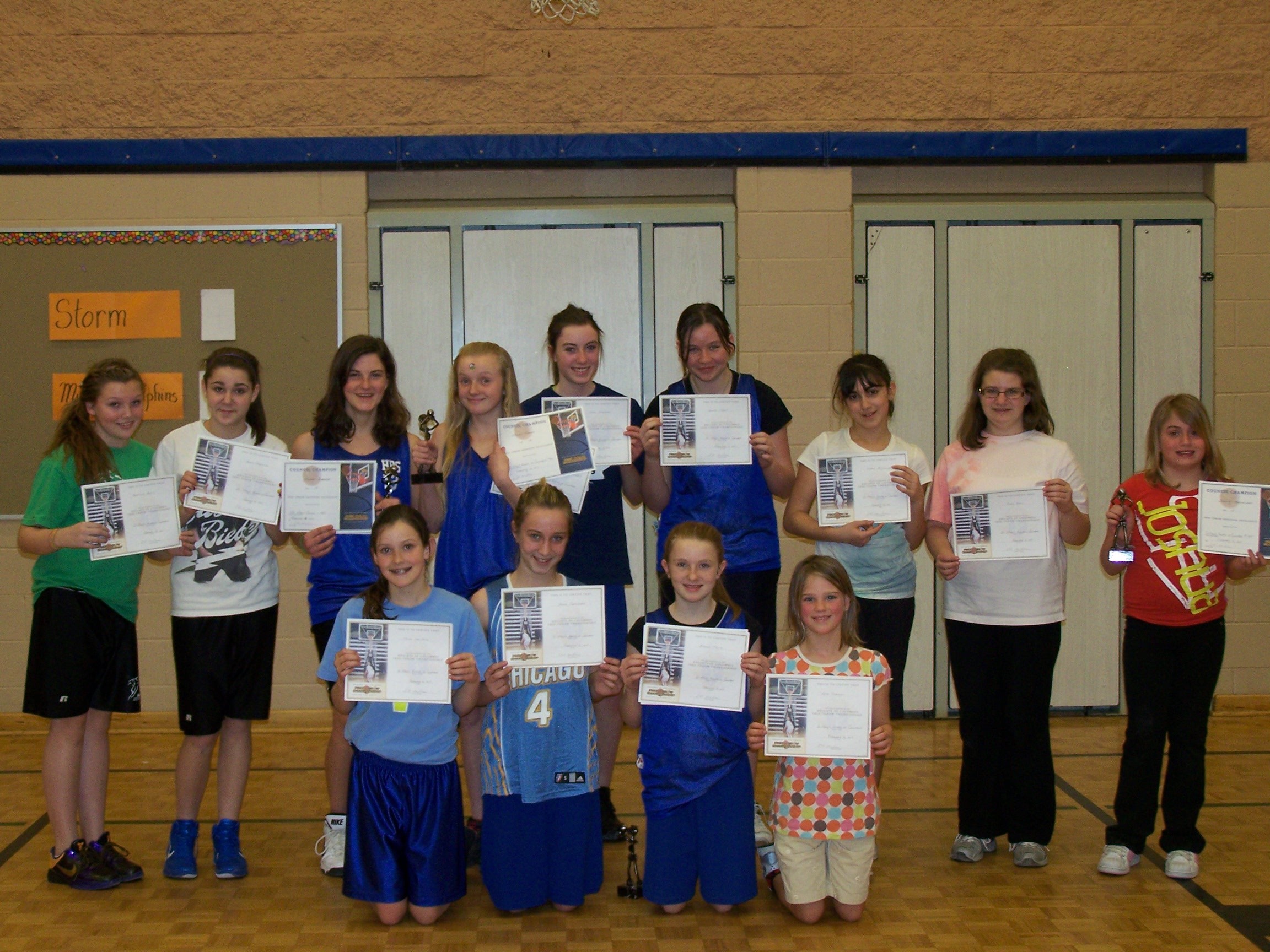 Community - Huntsville Santa Clause Parade 2010
This event shows the true meaning of Christmas.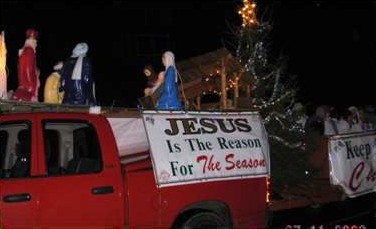 Church - Meet Santa 2010
This is a joyous event for the youth of the church and the Knights.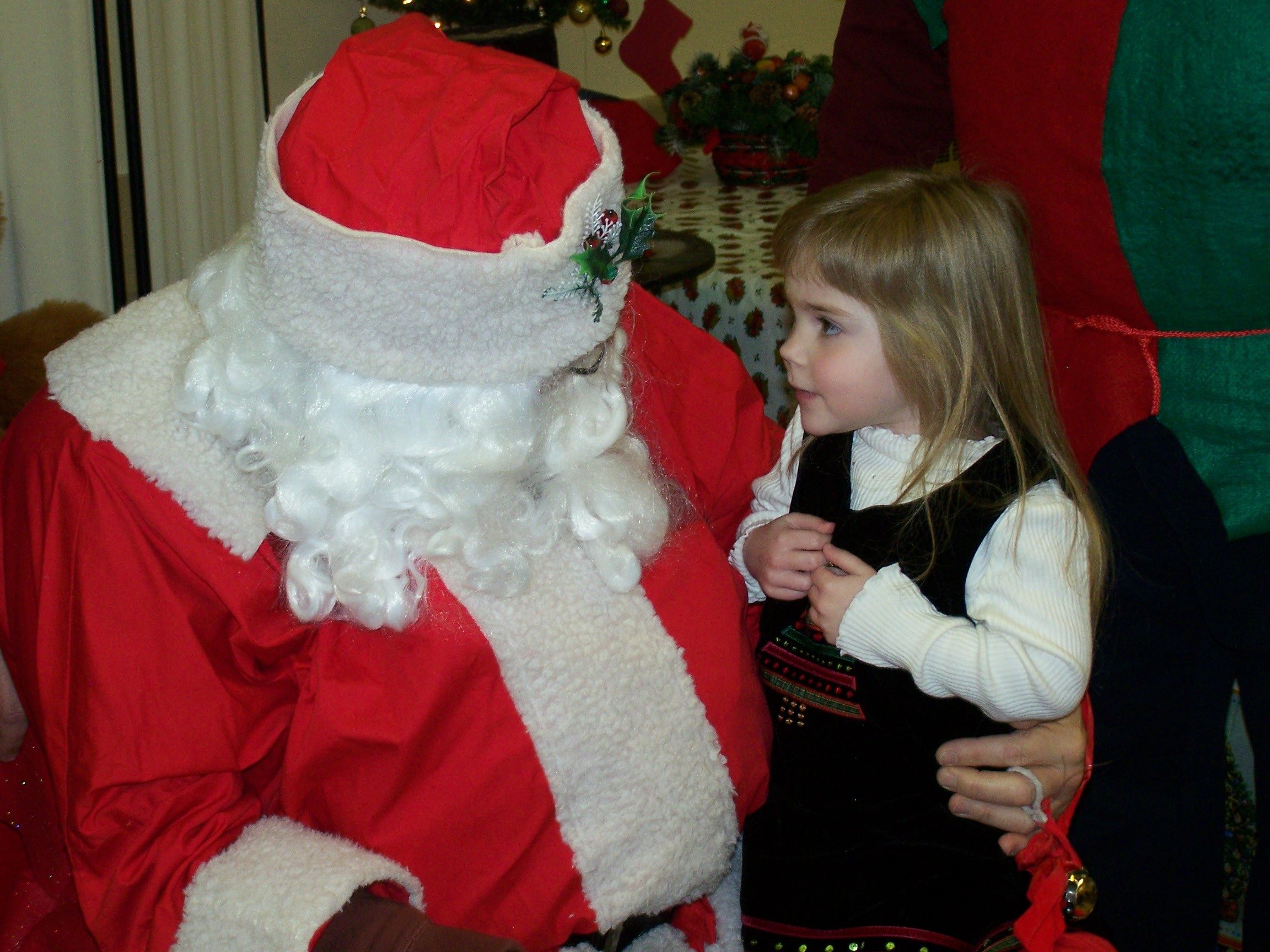 Education - Christian Fellowship Award 2010-2011