Greetings from N47º 14' 35.5" & W84º 38' 41.2"
Visit Montreal River Harbour Web on Facebook

Financial support for this site for the month of March has been
provided by a genrous donation from Pam and John Moeller.
RIP Murph.
Web Cam Feedback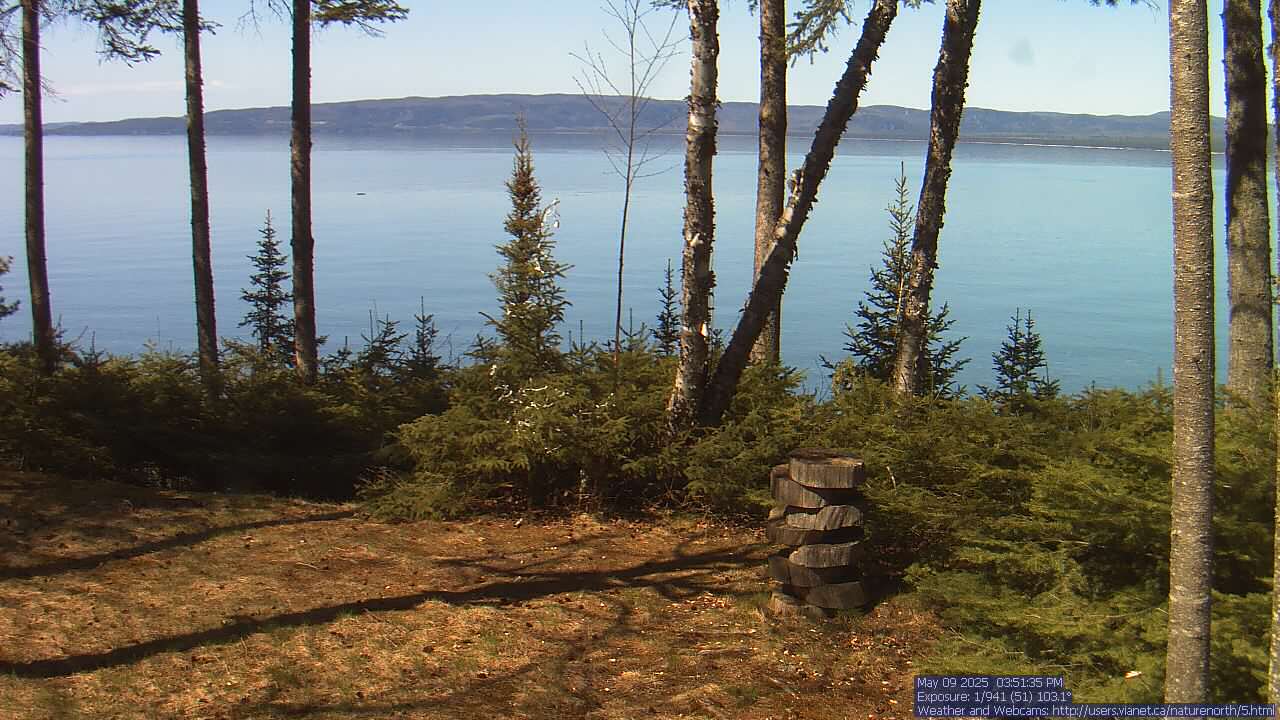 Most Recent 11 Web Cam Pictures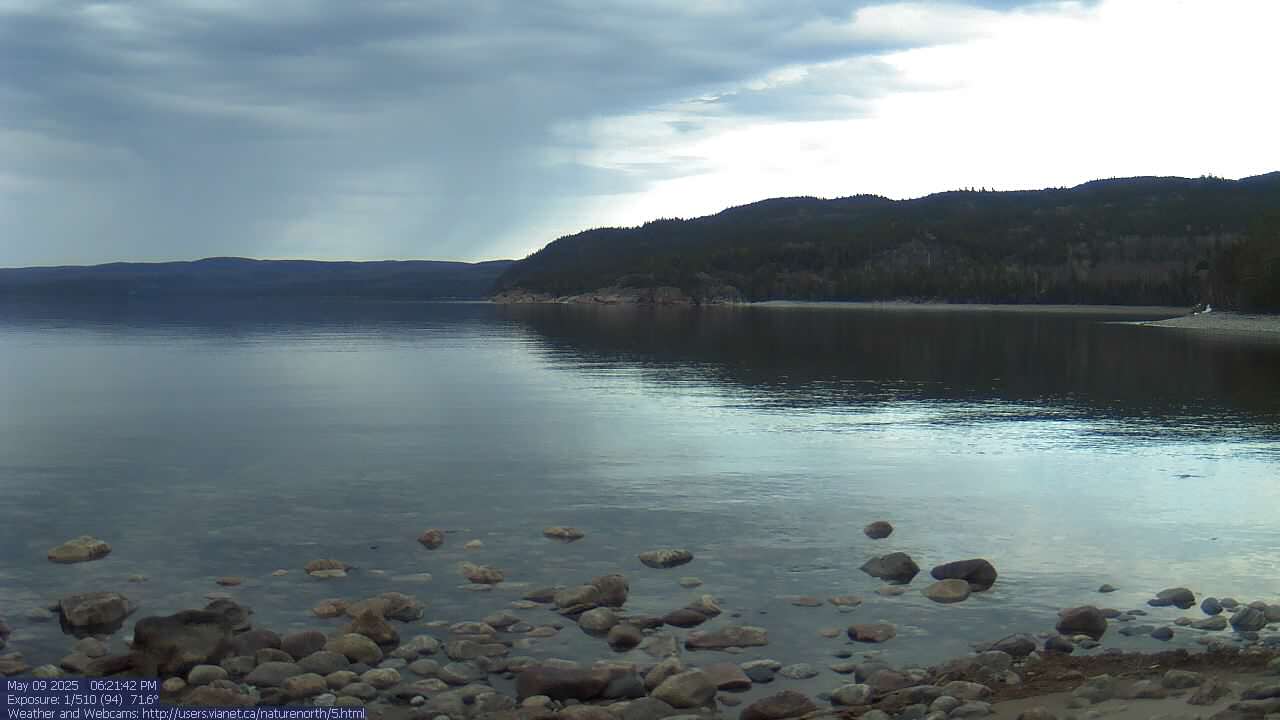 Click For Full Size High Resolution Image

Most Recent 11 Web Cam Pictures

We have replaced both cameras with new HD cameras. We hope you enjoy the difference in quality, colour,
and low light sensitivity. If you do, could you please donate some to help pay for the new cameras.
It cost in excess of $75 per month to maintain this site. Ongoing costs include cell data internet access, web hosting
fees and electric for the weather server computer, cameras, routers, fan and heat for the cameras.
This PayPal Donate Button takes all major credit cards.
Donations can also be mailed to: Rick Currell, P.O. Box 1896, Sault Ste. Marie, MI 49783, U.S.A.