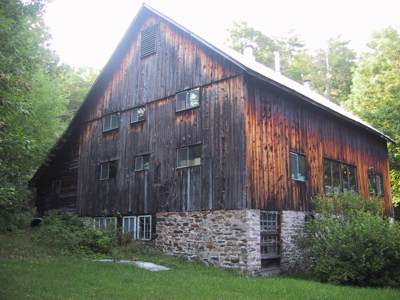 I work with both audio and MIDI in 48-track software with nearly endless sampling and synthesizing capabilities, though I'm partial to the natural sound of real instruments. But to get synths to sound more 'human,' it helps to use a MIDI drumset, MIDI guitar, and breath controller.
Instruments: drums & percussion, guitars, bass-guitars, keyboards/synths, mandolin, violin, harmonica, & fine found objects.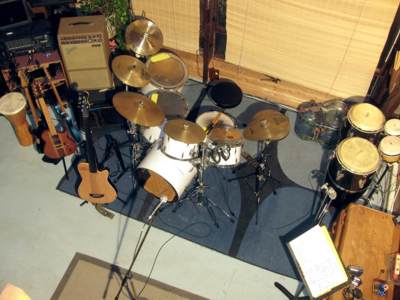 If you advertise on radio or TV, why not give yourself a unique and catchy audio image? A jingle and/or sound logo can really set your brand apart.
If you're a film maker, please contact us for your music score needs; we can be very flexible for the right projects.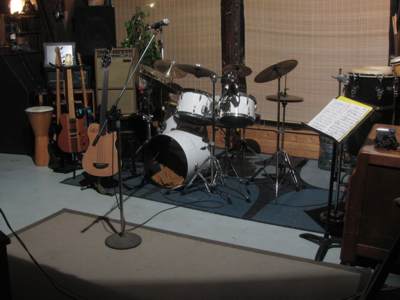 If you're a musician who works with MIDI, consider having your midi drums tracks done by a professional drummer on a full midi set, or you can choose real acoustic drums delivered as a .wav file for insertion into your sequences.
Some of my samples:
Imre de Jonge
Original music: soundtracks, themes, songs, jingles
Producer / multi-instrumentalist to bring your music to life.
Currently working with Bronwyn Boyer